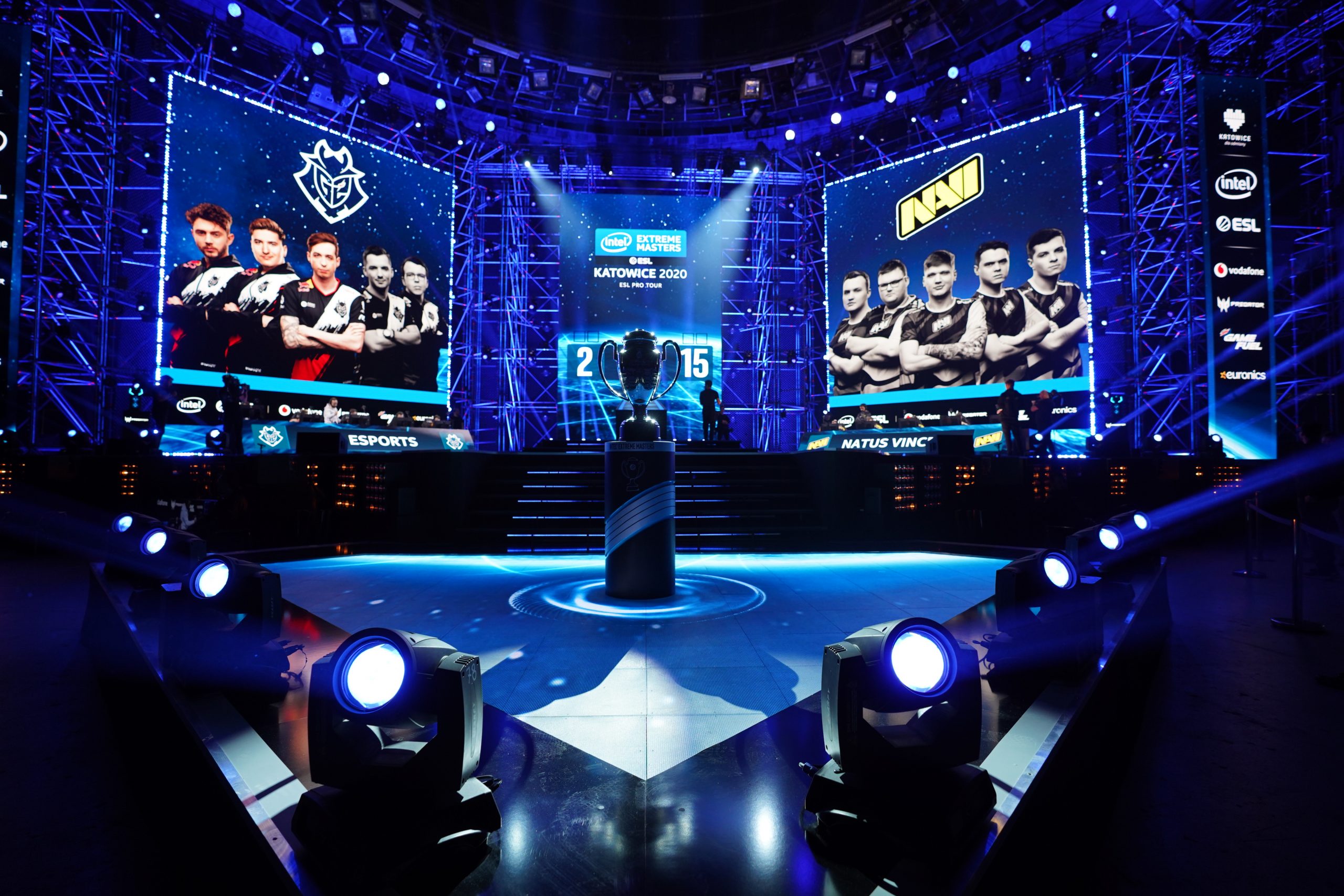 PROFESSIONAL ESPORTS PLAYERS
The esports business doesn't always fight fair. Teams and sponsors are supported by a group of lawyers, which are paid to maximize the interests of their clients. And in practice, these interests often differ from the best interests of the players.
At the SPIKE Esports Agency, we focus on the business side, while players as our clients can focus on gaming. We do all we can to maximize the value of the players and to make sure that they are not trapped in bad deals.
The SPIKE Esports Agency wants to bring fairness to the esports industry along with the clarity of business arrangements and legal safety for the players. With our player-centric mindset, we put players first as this is where they should always be.
OUR SERVICES
HOW WE OPERATE?
02
////////
We'll arrange a kick-off meeting
03
////////
We will start working on your case
04
////////
Representation
WE ARE PAID ON A SUCCESS FEE BASIS ONLY
No up-front payments, only a percentage from the deals we help to find and/or negotiate (negotiated salary, secured endorsements)
05
////////
Legal support
WE CHARGE AN HOURLY RATE FOR THE WORK WE HAVE DONE
​No up-front payments. Our hourly rate is between 70 and 100 EUR, depending on the complexity of the matter
06
////////
Success
Together we will reach the peak of your career and launch you among the world's sports stars
Frequently Asked Questions