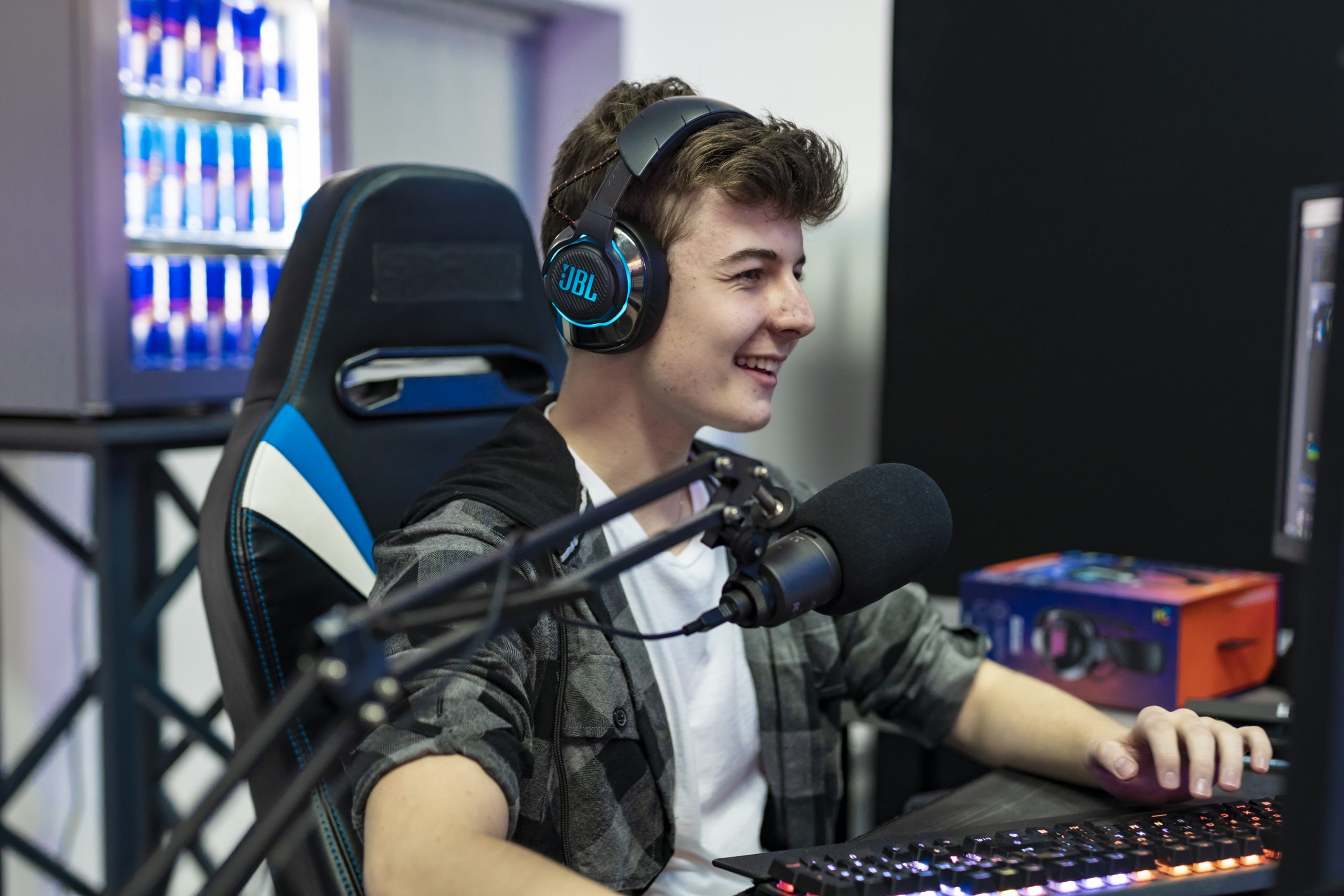 For content creators, it is all about their personal brand. There is no one size fits all approach on how to build a successful brand within the esports industry, but there are some guidelines each creator should follow.
At the SPIKE Esports Agency, we support content creators with building their own brand. We help them find the right formula to maximize their value and to fully reach their business potential.
Our role as agents for content creators is to link them with brand partners, manage and advise on a marketing program, and give full support in various campaigns. We know how to deal with rising stars in the esports industry.
OUR SERVICES
HOW WE OPERATE?
01
////////
Strategy
Brand creation that fits your personality and career goals
02
////////
Creation
Implementation of our brand strategy into your lifestyle
03
////////
Promotion
Use your brand exposure to capitalize on marketing, sponsorship, customized merchandise and promotional opportunities
Frequently Asked Questions