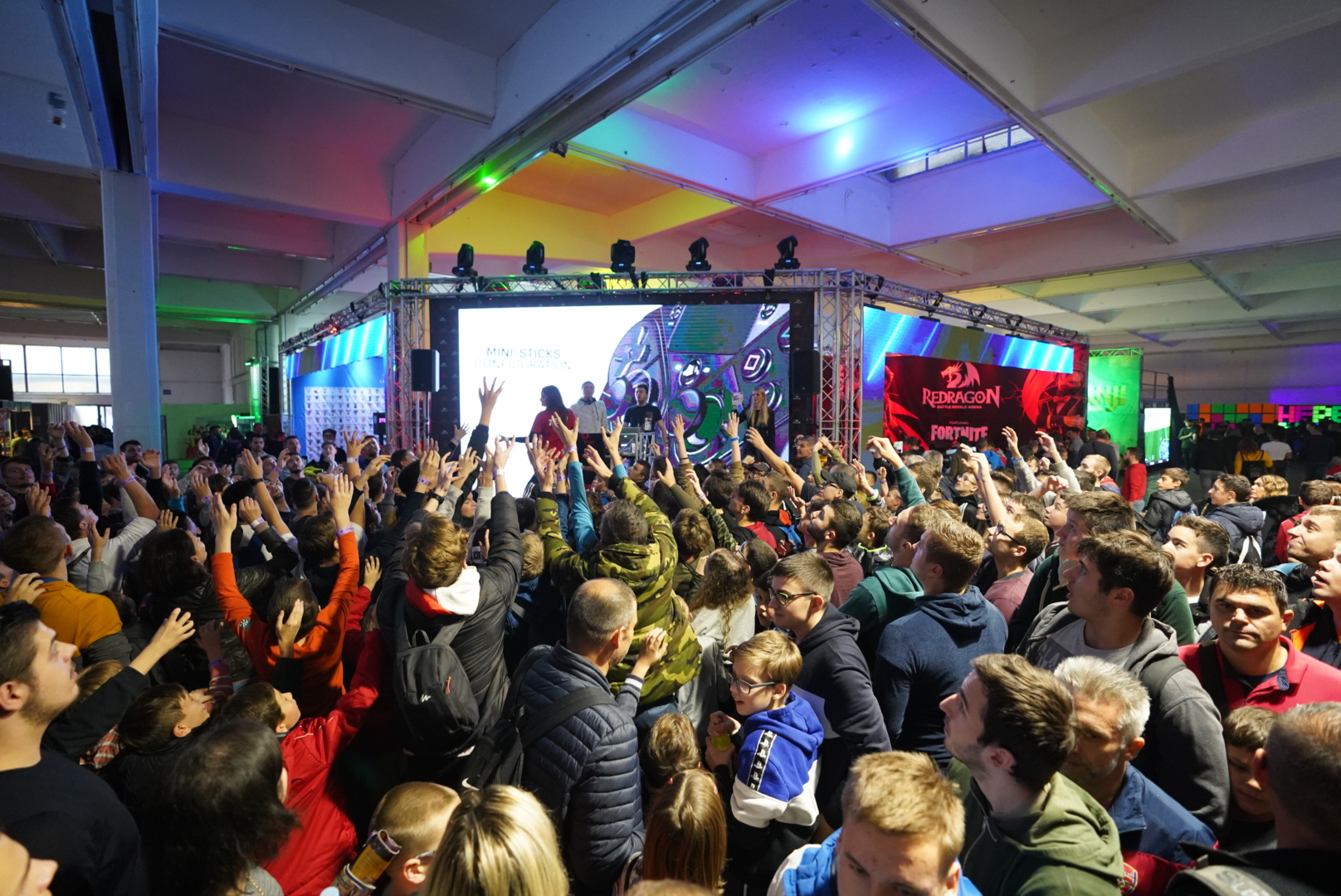 A new challenge for marketers
Today, young people aged 10 to 25 no longer follow mainstream media or even news sites. Meanwhile, 35% of teens play video games daily and 73% occasionally watch their favorite content creators play games.
How can we help

?
Gaming influencers and streamers have loyal communities. With the active engagement with their favorite gamers, community members are driving force behind the whole micro ecosystem built around a gaming influencers and streamers.
Relevant statistics clearly show the impact of the influencer marketing on the opinion of the community as a whole. In general around 60% of the followers follow influencer's opinion or recommendation. For gaming influencers total loyalty of the community climbs even higher, up to 66%.
The Rome wasn't built in a day. So it's true for building a gaming community. But once the genuine relationship is established between the influencer and community members, continuous engagement in a form of content sharing and promoting of products and services among the community members is guaranteed. All these activities result in increased awareness and sale results of brands and products to which community members align themselves with the influencers.
In today's digital world driven by the social media platforms, gaming influencer marketing is most straightforward approach to reach a targeted audience. Young people do not care about the politics, they don't read news and they don't watch TV. Their omnichannel for gathering the information is influencer and the community.
SPIKE esports Agency is in the epicenter of the gaming space. As such it understands the industry, it follows the recent trends and especially it builds long lasting relationships with all the key stakeholders. We understand gaming, we understand influencer marketing and we clearly see where these two overlap. And we perform accordingly.
Case studies